Dear parents,
Highlights:
The Diwali homework has been handed over to the students. The homework was thoroughly discussed with them in class. They are expected to be doing it independently. Good luck for your 'Khari Kamai' task.
Homework:
Students to are given an interview worksheet. They are expected to fill the worksheet and conduct interview of two underprivileged children.
Stars of the day: Twishi Ruchandani, Devina Jindal and Kavya Shah( for representing class Responsibility in the literary event today. You all performed outstandingly well. Proud of you!)
Congratulations to Kavya Shah for winning the 3rd position in the Poetry Literary event 2017.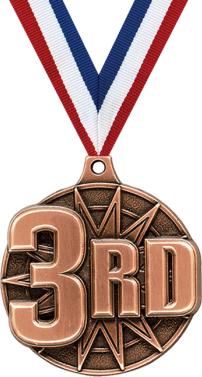 Quote of the day: The term is about to come to an end. Make sure your progress is undeniable!
Regards, Fatema Topiwala