Invitation for Celebration of learning – "Libereco"
Dear Parents,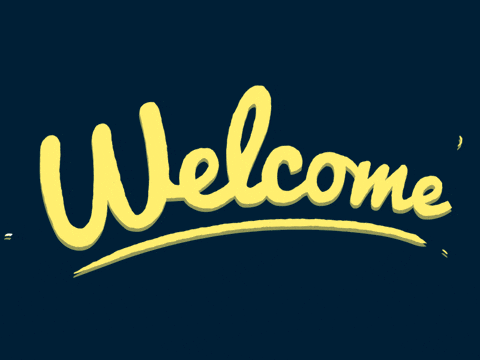 We would like you to grace us with your presence for the celebration of learning of your ward for the year 2017-18.
We are hopeful that our seats will be filled up with appreciating and motivating parents who look forward to honoring their child's efforts!
The timing and venue for the performance is as below:
Date: 23rd March, 2018 (Friday)
Time: 10:30 to 12:00 PM
Venue: X-box, wing 1, Fountainhead shcool, Surat
Please be on time as the show will start at sharp 10:30 , we await your presence!
Regards,
Malvika Gandhi