Highlights and Homework of 6th March,2017
Highlights and Homework of 6th March,2017
Star of the day –Tushya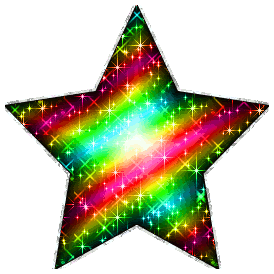 Well done student!!! 🙂 😀
Highlights:
Language:
The students were given a table with many options under the headings- What, When, Where, Who, Why and the teacher showed the students how to make funny sentences choosing from any of the options under each heading. The students practiced making such sentences in their language notebook.
UOI:
Reflection of learning engagement for checking prior knowledge of the students related to the new unit was conducted through.
Math:
Teacher revised the tables and then the students solved word problems with multiplication using Area model and traditional method.
Homework:
Math: Complete the given mixed bag worksheet.
Revise the tables from 1 to 10 :
Regards,
Tasneem