Highlights and Homework- 14/4/17
Highlights and Homework- 14/4/17
Stars of the Day:- For being well prepared with their lesson plan for the class!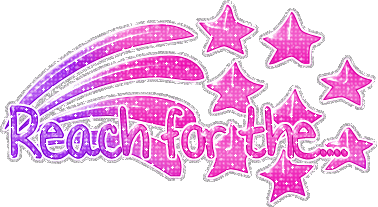 Praneet
Unnati
Charvi
Vivaan
Students compiled their evidences of all the subjects in their portfolio.
Goals reviewed by  students and the teacher updated her comments after having one to one discussion.
Homework:
Math: Practice link:
https://www.khanacademy.org/math/arithmetic/fraction-arithmetic/arith-review-fractions-intro/e/recognizing_fractions_0.5
[Language]
Complete the front and back cover page for Charlotte's Web booklet and submit tomorrow.
NOTE: Make a cover page for Term 2 of grade 4 portfolio and write rough draft of your Language and Math comments.
Image link – http://www.picgifs.com/glitter-gifs/stars/&p=3/