Highlights of the week!!
Highlights of the week!!
Language-
Reader- The Magic Finger by Roald Dahl has been read using different reading and comprehension strategies.
Learnt new vocabulary from the text.
Completed few exercises from its workbook.
Math–
Revision of all the operations.
Summative Assessment has been taken for the concepts done so far.
UOI- Sharing the planet
Central Idea- Humans make choices that can have impact on living beings.
Learners researched on an animal of their choice and  prepared a report for the same.
ENJOY YOUR VACATIONS !!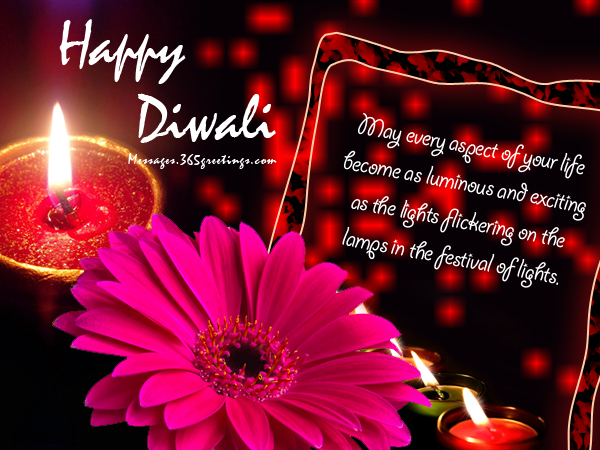 Citation- http://messages.365greetings.com/wp-content/uploads/2012/03/diwali-wishes-for-family.jpg
Regards,
Grade 2 Team 🙂