Highlights and Homework – 5th December, 2017
Highlights and Homework – 5th December, 2017
Dear Parents,
Day 4
Star of the Day: Amaan Alika (For making excellent connections in the media unit)
[Highlight Of The Day]
ICT:
Students were introduced to features and use of Seesaw tool.
Unit Of Inquiry:
Students were acquainted with the persuasive elements of Media- Ethos, Pathos and Logos through PPT.
Language:
Introduction to the sensory words by describing favourite things using 5 senses.
Homework:
MATH:
https://www.mathworksheets4kids.com/line-graph/interpret-easy-large.png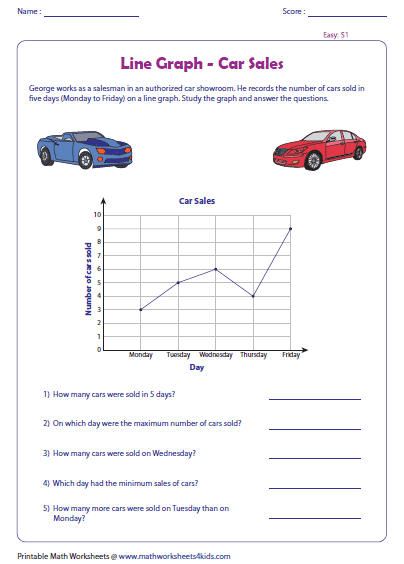 ICT:
Complete the given task on See-Saw. The task is already assigned.
https://app.seesaw.me/pages/shared_activity?share_token=wwA2I_I5TlSYbUbvhUXMug&prompt_id=prompt.5aef21d6-44f3-4955-a747-bf0153e3a826
Language writing:
Frame 5 descriptive sentences using simile to describe the comparison between 2 objects.
Prompts:
As blind as a bat……

As dirty as a sock……

As huge as a giant…….

As brave as a fighter…………

As black as a coal…………..
Regards,
Malvika Gandhi