Highlights and Homework – 14th December, 2017
Highlights and Homework – 14th December, 2017
Dear Parents,
Day 5
Star of the day: Mahimnasinh Gohil, Kaya Bhatia and Hiya Madhwani (Being the star performers on the sports day).
Homework:
Language:
Students have to complete the graphic organizer given to them after observing the picture given below carefully. They have to use the sensory words from the list given today.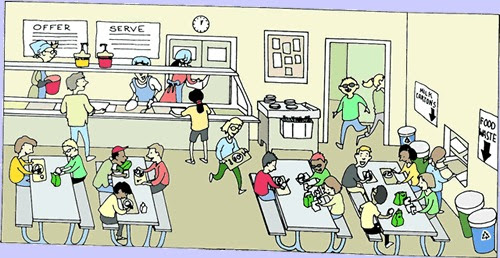 Source: https://encrypted-tbn0.gstatic.com/images?q=tbn:ANd9GcR-KtGKYxAQt-FUlErzzX8usVxlzYAkpDTrlaIlC7q97uVm3JsE
Also re correct the dictation words and write it 5 times.
Regards,
Malvika Gandhi