Highlights and Homework – 29/12/2017
Highlights and Homework – 29/12/2017
Dear Parents,
Stars of the year 2017: Grade 4 Fortitude (For being amazing students. They have really worked hard to push themselves to achieve greatness and given me so many opportunities to learn from them. Thanks for being a great support in my journey.)
[Language]
Students finished reading Chapter 5 from the reader 'Chitty Chitty Bang Bang'.
Unit Of Inquiry:
Students critically evaluated the message shown in the two advertisements using the strategy 'Circle Of Viewpoints'.
[Homework]
Students have to revise and learn the tables till 12.
P.s.: Tap your toes with new year's cheer; it comes around just once in a year!!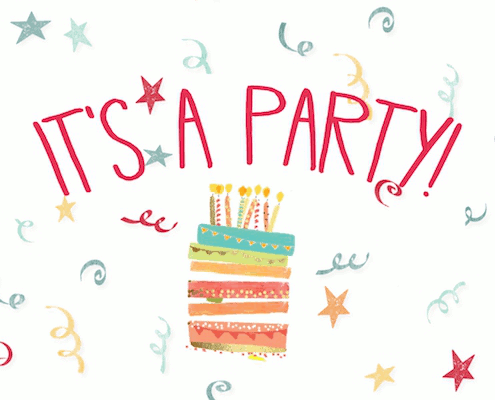 https://3.bp.blogspot.com/-I4wJ8vpRnHc/WDmu7YQZ0VI/AAAAAAAAGHQ/lYk5fElxSVcJMRbGBNMTlS1PtbsJ17n5wCPcB/s1600/Happy%2BNew%2BYear%2B2017%2BAnimated%2BGIF.gif
https://creativemarket.com/creativevip/55218-Flip-Countdown-PSD
Regards,
Pinky Shah