Final blog post of 2017-18
Dear parents of grade 4 Responsibility,
As we complete another school year 2017-2018, I want to express my appreciation for your support. I believe we have set an example of exceptional teamwork. Indeed it would have not been possible if not for your help and cooperation the students would not have grown to the best of their potentials.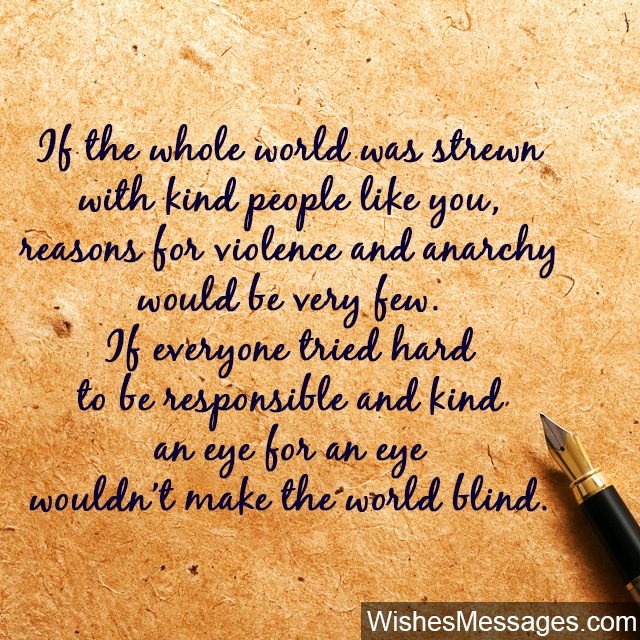 To my little champions of Responsibility, 
You will truly be missed!
https://favim.com/image/2112556/
Keep growing…
Your sincerely,
Fatema Topiwala