Highlights and homework.
Highlights and homework.
Dear parents,
[Highlight Of The Day]
Math: Student practiced multiplication problems and also appeared for their place value F.A in math.
Language: Student brushed their inferencing skills through an read aloud taken on the book "Red". The book highlights the topic of being bullied.
Homework
F.A correction homework:
Students need to check all their previous Formative Assessments and make corrections for them.
Parents kindly sign all the F.As
Math:
Language:
Complete the Weekend task of Week 3 in your LWE reference book. (page no.19)
Stars of the day: Nyassha Fudhnawala, Vaibhavi Reliewala and Reyansh Agrawal (Outstanding performance in Math class today).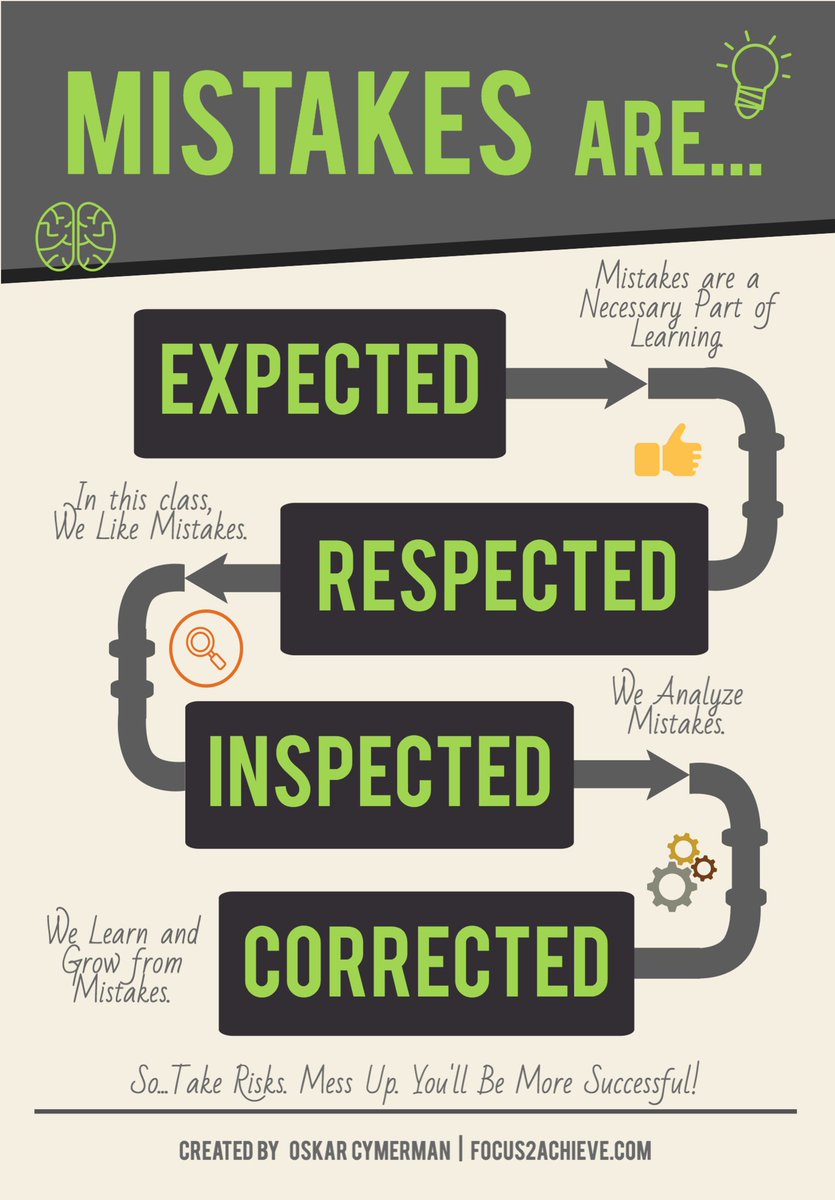 Regards,
Fatema Topiwala