Homework for Tuesday – 24/12/18
Homework for Tuesday – 24/12/18
Math – You are learning facts about Media, and each day you do a short test to see how good you are. These are the results: Which graph would be best to display the data decide and draw in the graph notebook.
Table: Facts I got Correct
Day 1
Day 2
Day 3
Day 4
3
4
12
15
Language – Learn the dictation words.
Write a small poem choosing a purpose and topic of your choice following the writing process.
UOI: Observe the poster given below and answer the questions in an A4 size paper.

citation: https://www.brandsynario.com/wp-content/uploads/Lipton-Green-Tea-Ad-Featuring-Anushka-Sharma.jpg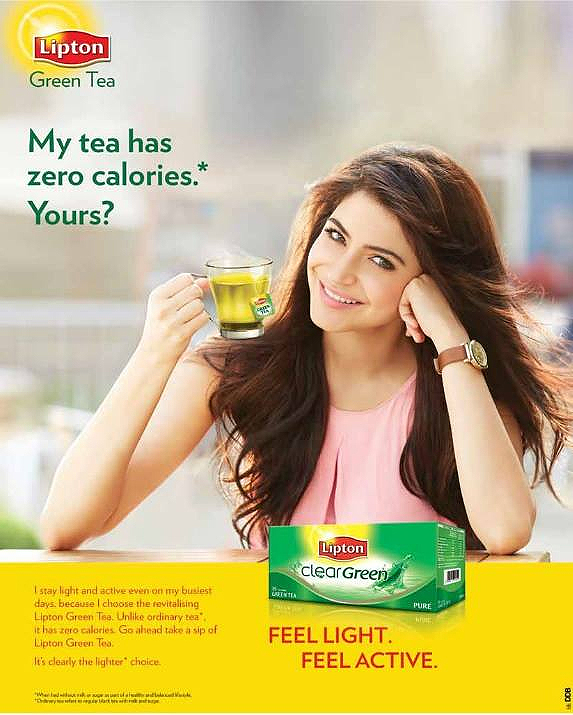 Questions:
What does this image mean to you?
What is the relationship between the image and the text displayed in the image?
How is this message effective?
Are you convinced to buy this product? Justify your answer.
Which element of Media is used here?
What is the purpose of this advertisement? (PIE)Give a reason for the same?