Dear parents,
Review the Formative Assessments, sign and send the notebook back on Wednesday.
[Homework]
[Math]
Copy of Mixed bag cycle 21 Math
[Language]
Star of the day:  Nyassha Fudhnawala, Kunjjan Patel and Aarna Choudhary (showing commitment and hard work for their homework)
Important: Anush, Ahaan, Ananya, Krishaa, Jinay, Nyassha and Reyansh are encashing their 30 points from their account to skip homework this weekend.
Quote of the day: Happy New Year!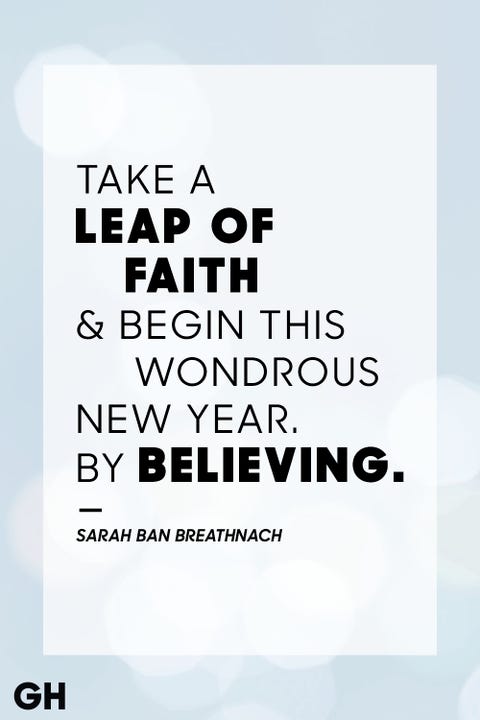 https://www.goodhousekeeping.com/holidays/g4069/new-years-quotes/
Regards,
Fatema Topiwala